Effective treatment to identify the right problem
Effective treatment to identify the right problem
We try to serve best
service
Because every second is critical! We have a 24X7 critical care
team for life-changing support & monitoring.
Neurology Surgery
It's the medical specialty concerned with the prevention, diagnosis, surgical treatment.
Nephron Kidney
It's the medical emergency concerned with the prevention of kidneys, diagnosis, treatment.
Pelvic Diaphragm
It's a muscular partition formed by the levatores that may be included the parietal pelvic fascia.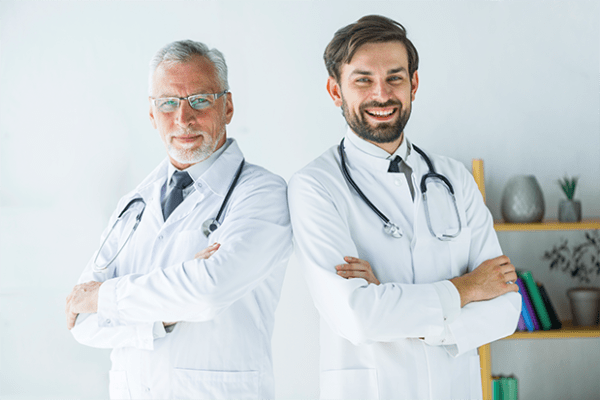 We are the best health
Clinic
The hospital is located in the heart of the City and is very close to the airport. The hospital started functioning in 2001 with 3 beds and initially had only 7 doctors.
Today, it boasts of 24 beds with Intensive Care Units (ICUs), Operation Theater, the manpower of nearly 180. The hospital attends to around 200 In-patients and Out-patients daily.

Latest Technology
We have an ultramodern dental office equipped with advanced and latest technology.

24/7 Customer support
We always ensure that our patients receives the highest possible standards of health care 24X7.

Security guaranteed
We assured you about your health report security. Your reports are 100% confidential with us.

Certified Dentist
You will receive extraordinary service care. Inotura is an ISO 9001:2015 certified hospital.

Cure guaranteed
We give the best possible services, we are committed to continual education & learning.

Best quality medicine
We have a wide range of medicines for your health issues and medicines are best qualified.
Our specialist doctors serve you
We have a big experienced team of experts.Find the right health
specialist from our list of doctor.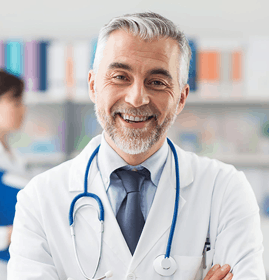 Bennett Robert
Family Medicine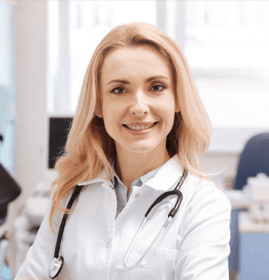 Balkissoon Rishi
Plastic Surgeon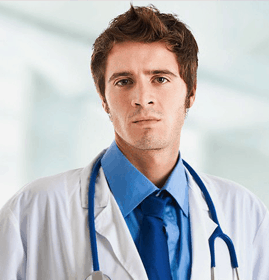 Gilbert Mike
Anesthesiology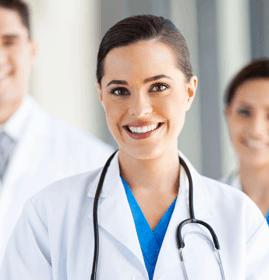 Brown /Elizabeth
Plastic Surgeon
Make an appoinment to get us!
Inotura aims to provide the state of the art technology for diagnostic & therapeutic services to patients in a world-class ambience with passion and precision.
We treat our patients with dignity & respect.
Our staff is empowered to focus on patients' quality of care.
We create an environment that is patient-friendly.
We propagate clinical risk management.